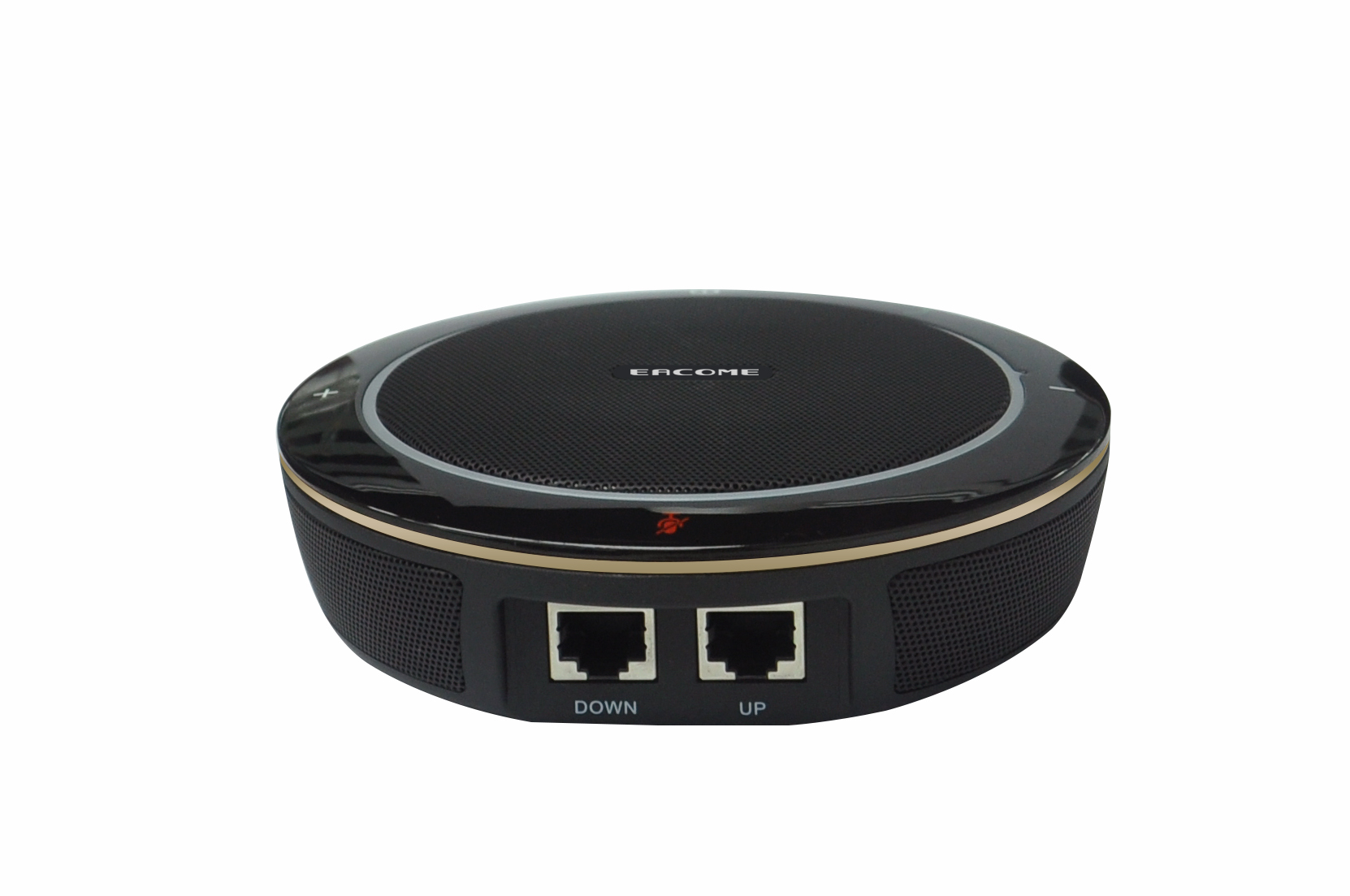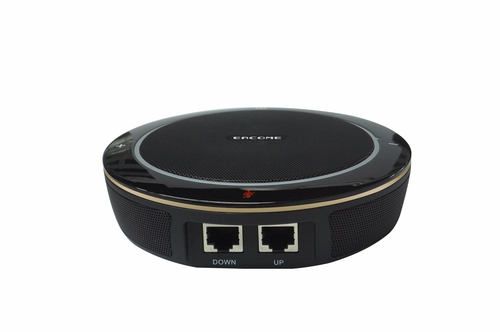 S220
Abstract:
S220 series is a professional microphone array with high-performance audio, which supports ceiling pass-through mounting assembly. It provides perfect microphone solutions for video conferencing with its fashionable and excellent audio quality. It uses microphone array and 48KHz sampling frequency, automatically adapting to all kinds of web conferencing and video conferencing systems with different voice bandwidth. The sound quality is clear and smooth, no noise at any time, it presents a comfortable, pleasant and immersive experience for teleconferencing.
Advantage:
1. S220 series has advanced chaining technology, multiple ceiling microphone arrays can be chained for covering a large room space like 100㎡ or larger. (Best for conference room within 60-70㎡ and supports within 30 attendees)
2. Three individual microphones provide rich sound as maintaining full 360-degree coverage. The microphone pickup range is over 8 meters and is perfect formedium to large conference rooms and training rooms.